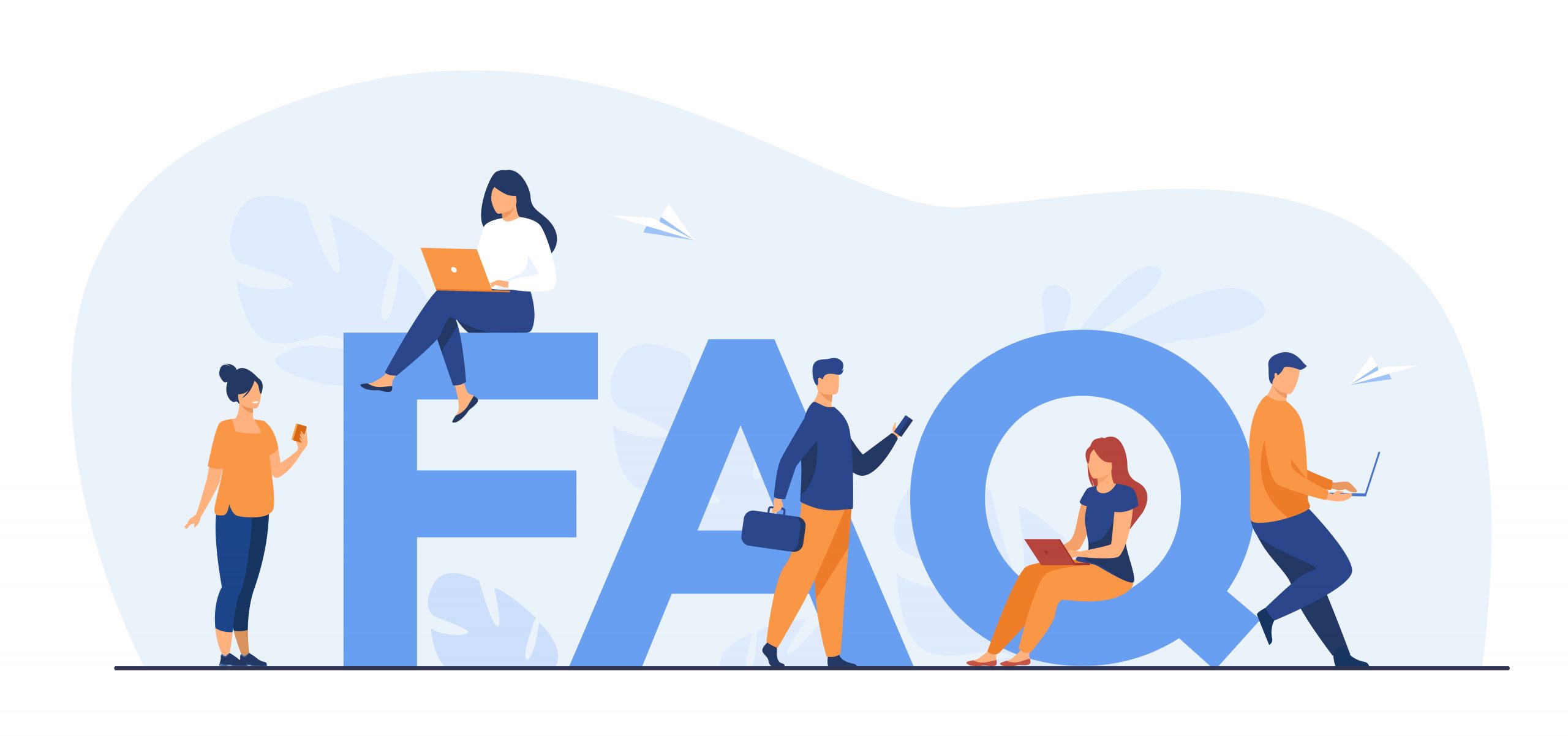 COVID-19 Testing Rules for Everyone Entering the U.S. by Air
All air passengers age two and older traveling to the U.S. must be tested for COVID-19 no more than three days before their flight. Travels must show proof of their negative results before boarding their plane. This rule includes U.S. citizens and everyone who has already been vaccinated.
Foreign Nationals Traveling to the U.S. From Another Country
Most foreign nationals who have been in China, Iran, Brazil, South Africa, the United Kingdom, and certain European countries within 14 days of their scheduled arrival in the U.S. will not be allowed to enter the country.
Covid-19 Country Specific information
For more information visit https://travel.state.gov/content/travel/en/traveladvisories/COVID-19-Country-Specific-Information.html
U.S. Travel During Covid-19
For more information visit https://www.usa.gov/covid-passports-and-travel#item-214639
Visa requirement
Passport with at least 6 months of validity and at least one blank visa page Non – U.S. citizens must call their local Consulate office for the most current entry requirements.
Travel Insurance
We strongly recommend that all clients take out comprehensive travel insurance when making a booking. We recommend getting insurance that covers loss of baggage, trip cancellation, and medical expenses. Insurance is available at an additional cost.
Health Requirements
All Passengers should check with their respective healthcare provider for up-to-date requirements, as well as the Centers for Disease Control(www.cdc.gov) and or the World Health Organization (http://www.who.int/en/) for their recommendations.
How to Sign in?
Travelers can sign in from the home page login link or on the shopping cart page and they will be able to log in and see their profile, previous reservations and do new bookings when signed in.
How to Sign up?
Travelers can register on the shopping cart page and they will be saved in the system and be able to log in later and see their profile, previous reservations and do new bookings when signed in.
When a traveler goes to the search engine and searches for a booking, picks a flight, car or hotel and on the shopping cart , user can enter the password and confirms it, all the data that the traveler filled out will be saved in the system, a traveler will become a registered user.
Mosaferan is using e-mail as a username, but travelers can change the username, it doesn't have to be an e-mail, but when we are saving travelers for the first time, we are using e-mail as a username.
How to recover your password?
If the user forgot the password, he/she can click on FORGOT PASSWORD LINK on the login page. Then traveler gets an email with the link where he can specify a new password and then he will be logged in to the system.
View Past Bookings
When the traveler logs in to the system on the View Past Bookings tab he can see his previous bookings.
Manage personal information
When the traveler logs in to the system on the "My Profile" tab he can manage information about himself, like name, last name, e-mail, etc.
Repeat bookings
When the traveler logs in and goes to the View Past bookings tab, he will have a button "Repeat" for bookings that he already created. By clicking on the "Repeat" button form will be opened with prefilled values from the original search (From, To, Advanced Options, Number of passengers).
Notice also, that there are no Name Trip and Trip Reason fields on this form, as they are saved from the original itinerary. Only Dates are not prefilled.
Print/Send the trip info
When the booking is completed, on the confirmation page, the person who did the booking sees the "Send Email" beside the Print button.
Clicking on that button a popup will appear where the booker can enter email addresses and some custom text and the system will send the PDF with the booking info and additional text to the entered e-mail addresses.
We do our best to improve this page every day so you can find your answers quickly and accurately.
Got a question? Send us a message and we will get back to you asap. see you onboard.